My first post on how to get free YouTube subscribers did so well, I put together a part 2. Check out these additional tips.
5 MORE strategies for getting FREE YouTube subscribers:
1.) Go deep in your niche
A narrow channel focus is better than broad one, especially when you're just  starting out. And make sure you're passionate about your subject because it will show.
2.) Focus on your channel homepage
This is where most people will subscribe to your channel, so make sure you clearly state why someone should subscribe to your channel.
3.) Make compelling title thumbnails
Add text on them, add faces. These are proven strategies to get people to click!
4.) Focus on the first 30 seconds of each video
Make your first 30 seconds are super compelling so people don't click away. YouTube will reward you for this!
5.) Do collabs with other YouTubers
This way you introduce your guest to your audience, and they introduce their audience to you. Win-win!
6.) ***BONUS TIP*** Add the MiloTree popup to your blog and grow your subscribers (while you sleep)!
The MiloTree popup asks your visitors to subscribe to your YouTube channel with a big "SUBSCRIBE BUTTON." It will also show your most recent video.
This is the easiest way to grow your subscribers and increase your video views! (Plus, you can grow your followers on Instagram, Facebook, Pinterest and your email list from your same smart MiloTree popup!)
Sign up for MiloTree now and get your first 30 DAYS FREE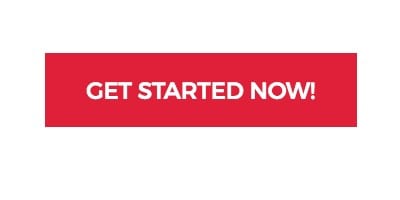 Do you need more tips on growing your Instagram followers?
How To Get Free Real Instagram Followers Fast
Free Instagram Followers Here Is How to Get More!
Are you looking to grow your YouTube subscribers for free?
Free YouTube Subscribers: How To Get More!
Free YouTube Subscribers: How To Get More! (Part 2)
Do you need help knowing what social networks to grow for your business?
Instagram, Facebook, YouTube, Pinterest: What Social Networks Should I Grow?