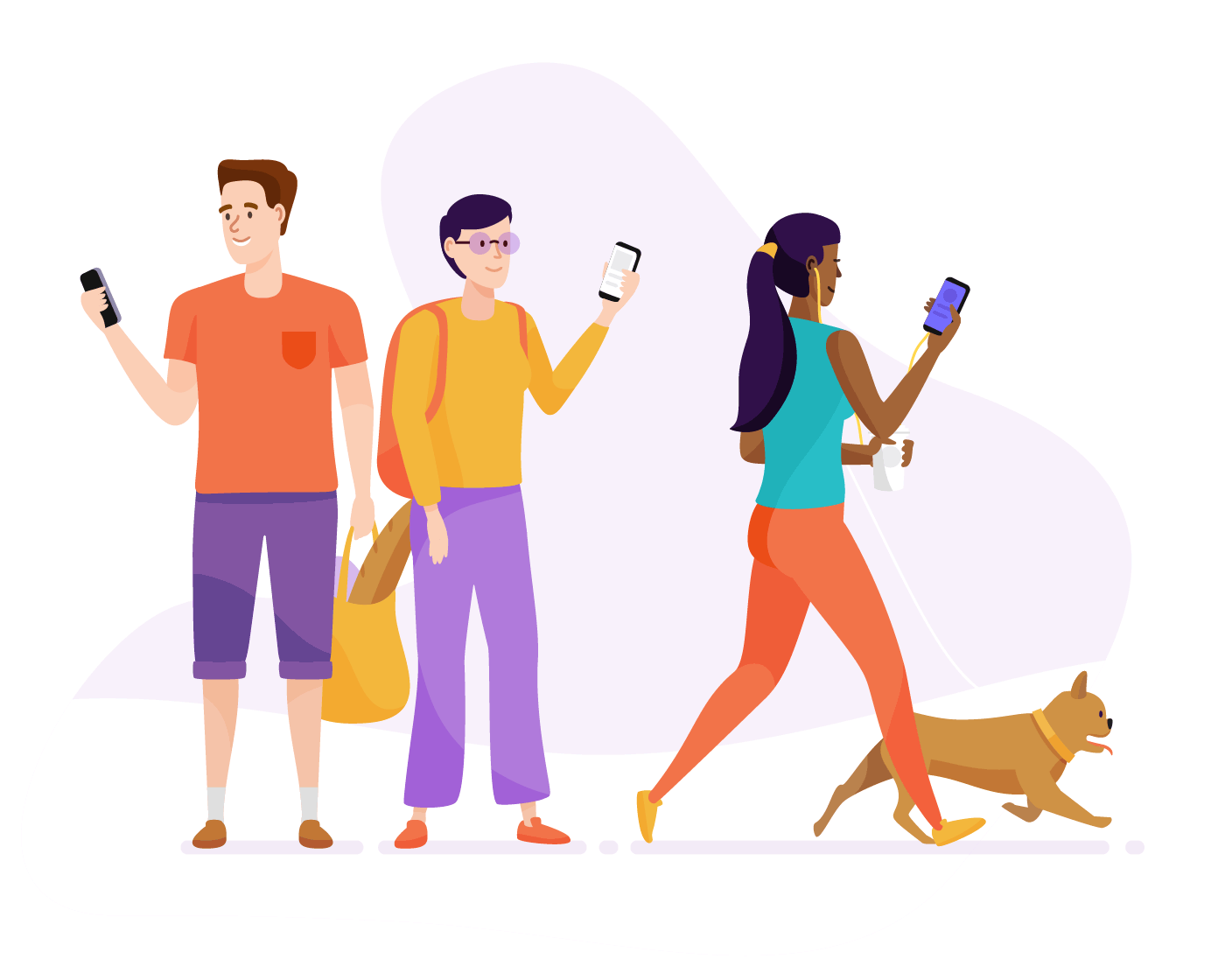 Convert visitors into followers, subscribers, and customers
The MiloTree smart pop-ups are the easiest, fastest, most cost-effective way to grow your social media followers and email list.
See what our pop-ups look like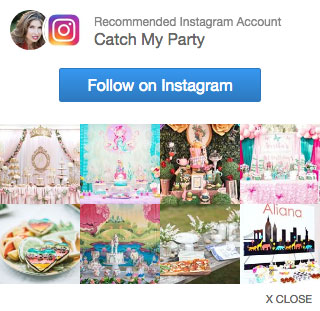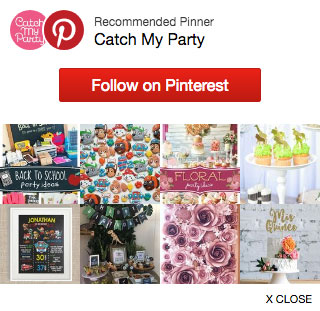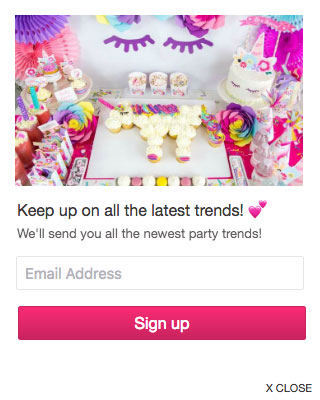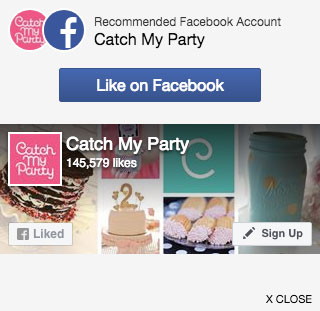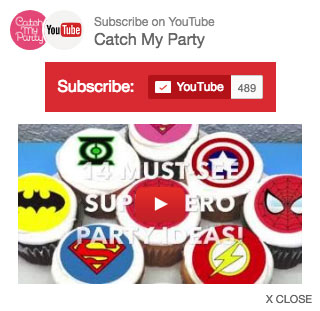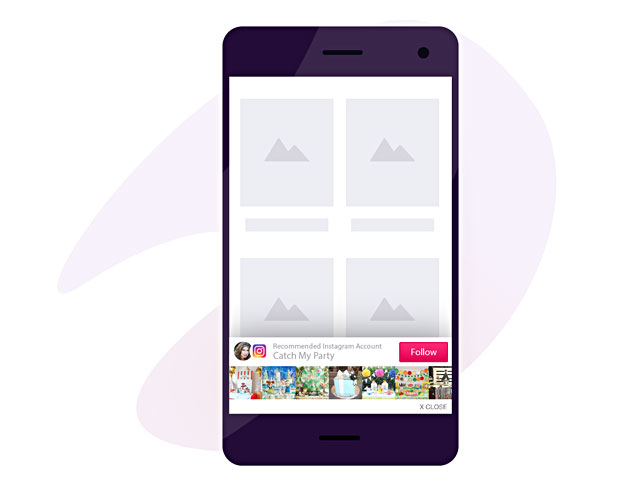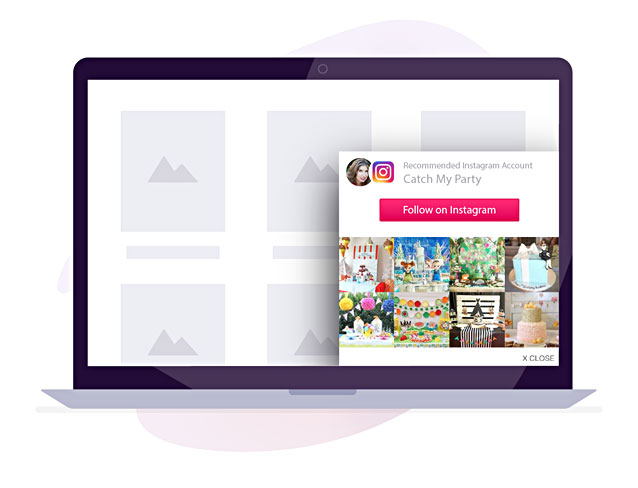 The only pop-up you'll ever need
Set up in under 2 minutes
MiloTree takes advantage of the traffic you've already built, and automatically converts it into new followers & subscribers. Fast configuration. No technical or design skills necessary. Snappy site installation with our WordPress plugin or one line of code.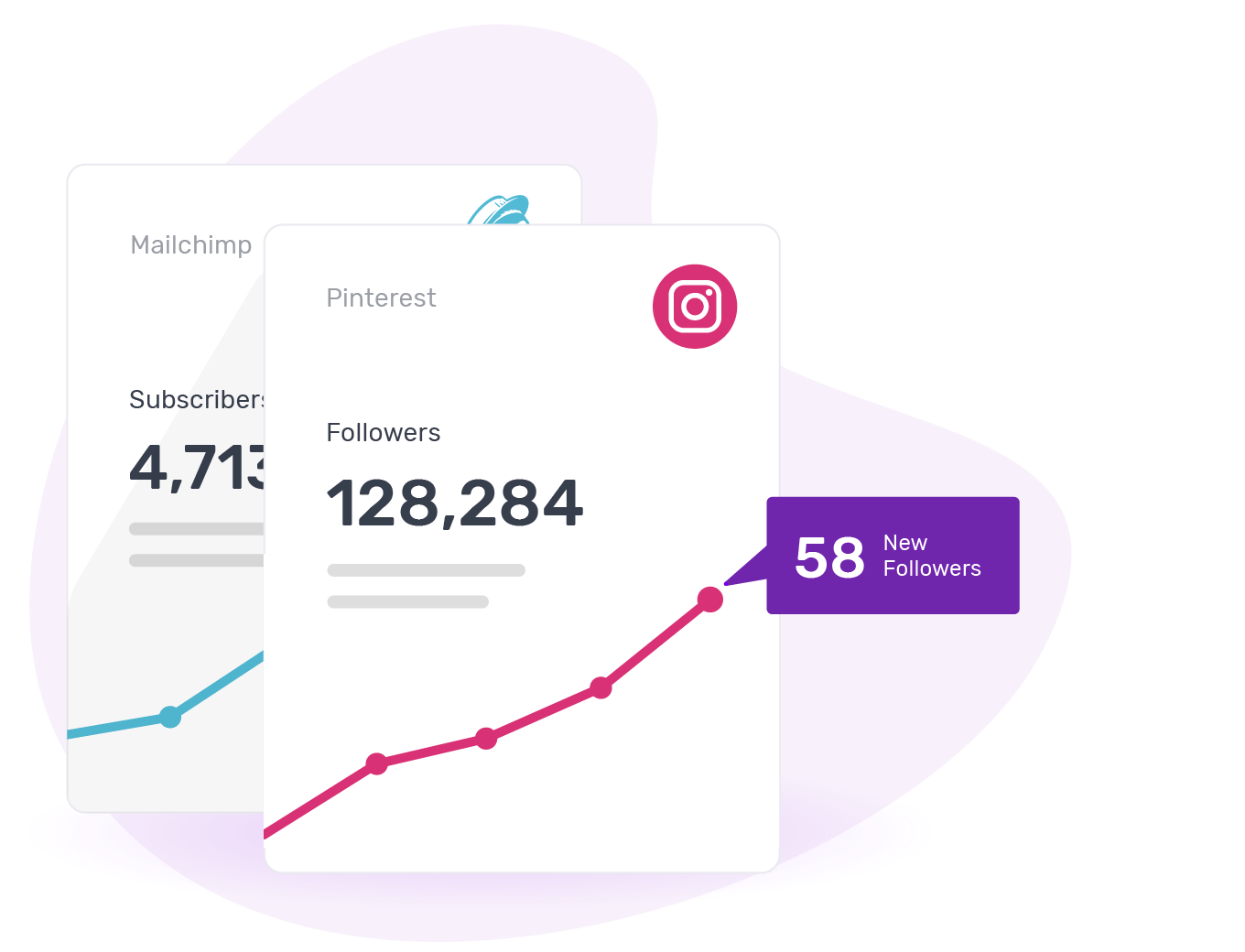 Smart & Fast
Grow your business faster
MiloTree saves you tons of time and hassle. Pop-ups to grow Instagram, Pinterest, YouTube, Facebook, and your email list are all included with your subscription. Your visitors automatically see a different pop-up every time they come to your site.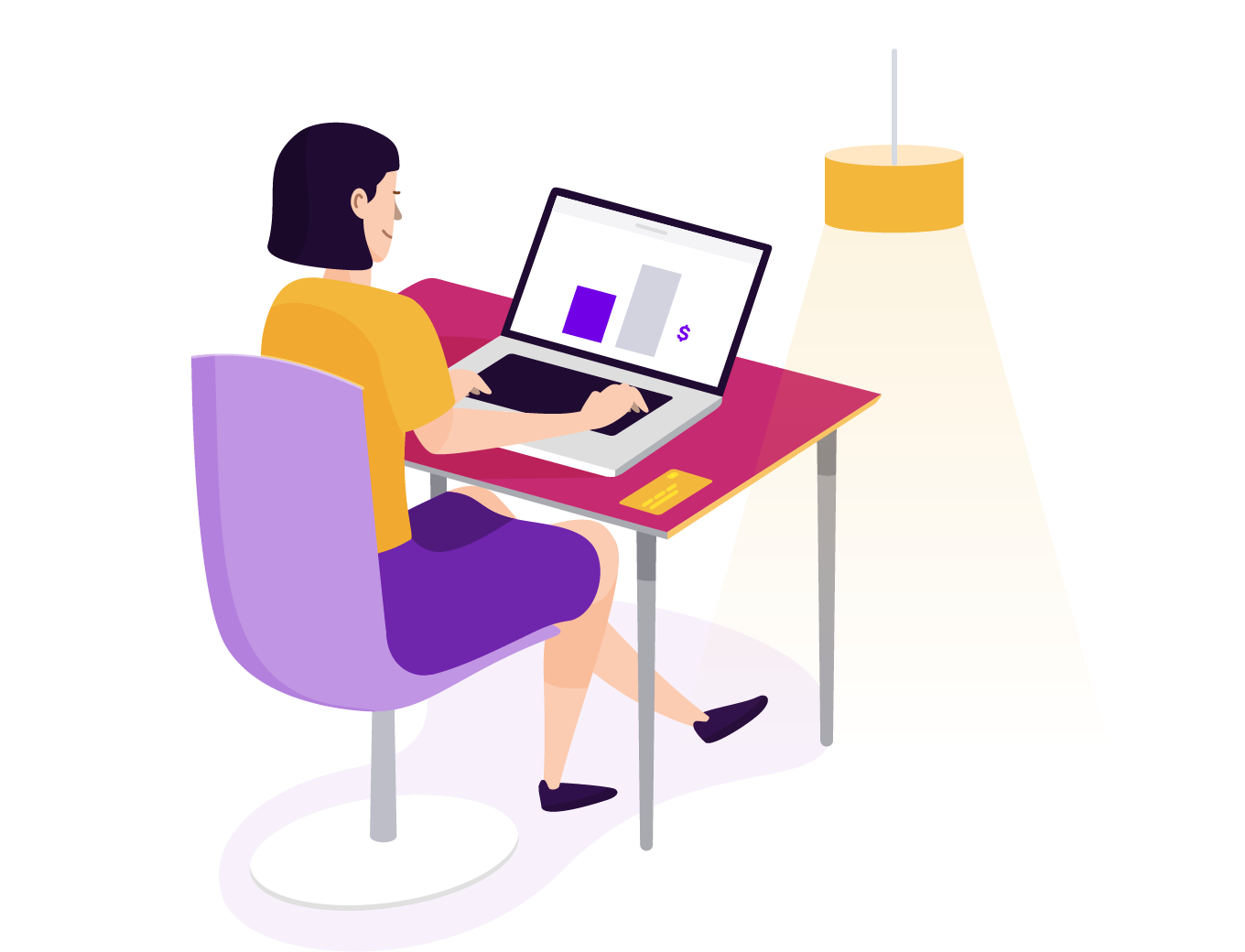 Economical
$9 per month forever
MiloTree is the most cost-effective solution out there. No need for expensive, bloated solutions with features you will never use. Lock in this price before it goes up.
We get Bloggers
MiloTree has helped our customers add over
17 million

social media followers and email subscribers. Join 6,387 online entrepreneurs who are already using MiloTree to grow their businesses.
Ready to grow your followers and email list faster?
Add rocket fuel to your growth with MiloTree.