The secret to getting free YouTube subscribers is to understand what metrics really matter to YouTube.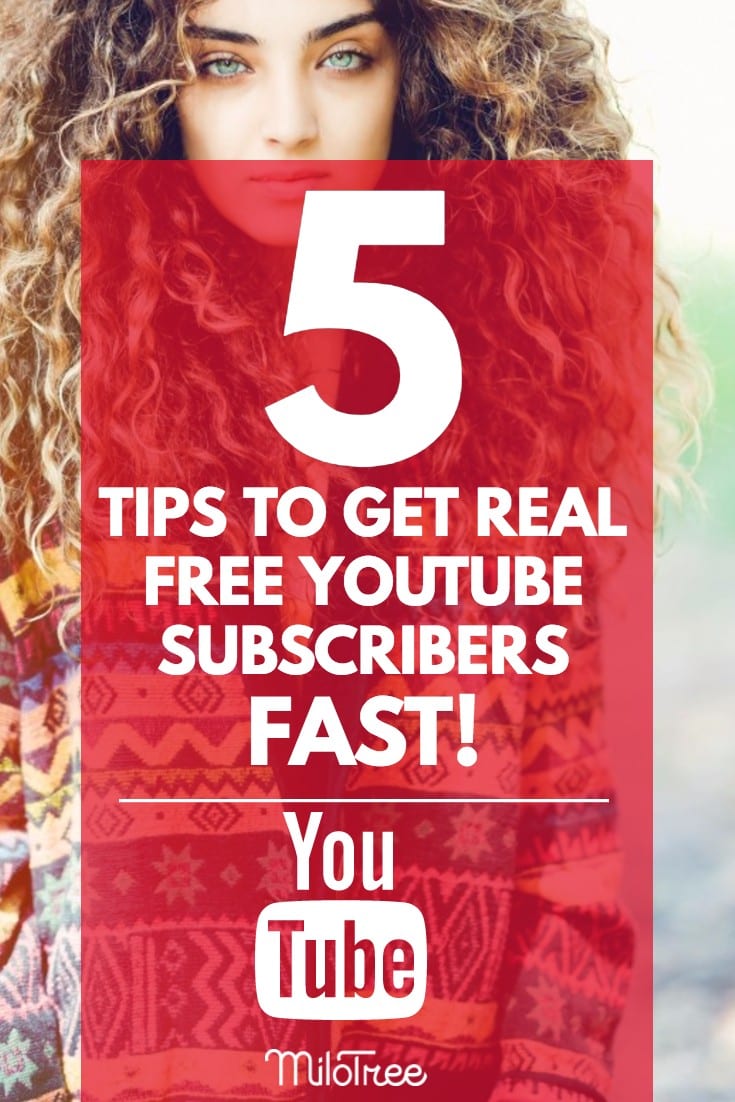 People throw around YouTube video "views" like they're going out of style, but do you know that's not what YouTube cares about?
The metrics that MATTER on YouTube (and will get you free YouTube subscribers) are watch time and session time.
If you nail these two metrics, your videos will show up more often in YouTube search and in the YouTube algorithm, and you'll be able to get free YouTube subscribers fast and easy!
WATCH TIME
This is the amount of time people spend watching each of your videos. The longer the watch time, the better you do.
If YouTube sees people staying to watch your videos, they assume the content is good and they promote it!
SESSION TIME
This is how long someone stays on YouTube because of your videos. So if people watch more than one of your videos, you've just made YouTube very happy!
Session time takes into consideration how your video contributes to a user's overall experience on the platform.
5 strategies for improving watch time and session time on YouTube:
1. ) Make compelling videos
It's your first 10 seconds that matter most to hook your viewer. Start off with a bang and keep going!
Look at your audience metrics to see when people are dropping off on your videos and use that data to improve your next video.
 2.) Schedule your videos
Put out your videos on a set schedule so people can count on your content. If you can get people to come to YouTube to see your most recent video, and they stay, YouTube will reward you!
3.) Make longer videos
Create videos that are at least 10 minutes long because YouTube rewards longer videos.
4.) Make playlists
Playlists help people easily find more of your videos, so be intentional when you create these. Give them unique titles and thumbnails. Give people a reason to watch more of your content!
5.) Ask people to subscribe in every video
Seems like a no brainer, but you'd be surprised at how many people forget to do this.
6.) BONUS TIP: Get the smart MiloTree popup on your blog and grow your subscribers (while you sleep)!
When a visitor comes to your site, your MiloTree popup will pop up and ask that visitor to subscribe to your YouTube channel. Inside the popup you'll see your most recent video and a big "subscribe" button!
This is the easiest way to grow your subscribers and increase your video views!. (Plus, you can grow your followers on Instagram, Facebook, Pinterest and your email list from the same smart popup!)
Sign up for MiloTree now and get your first 30 DAYS FREE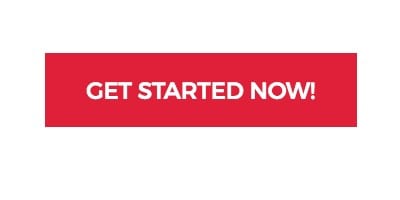 Read my second post with additional tips on how to get free YouTube subscribers here!