Welcome to The Blogger Genius Podcast. I'm your host, Jillian Leslie, entrepreneur and founder of MiloTree.
In this podcast, I interview successful blogger and entrepreneurs and dissect their businesses. This way you get to learn what's working for them, and use their tips and tricks in your own business. This podcast is all about real, actionable steps so you can succeed too.
Please subscribe to this podcast so you don't miss an episode!
The Blogger Genius Podcast subscribe instructions on iPhone
Open the Podcasts app on your iPhone. (

If you are running iOS 8, this app comes pre-installed on your phone.)
If you don't have it, open the App Store app on your iPhone and type "Podcasts" in the search field.
Tap the purple Podcasts app and tap "Get" to download the app.
Once in the Podcasts app, type in

 

"Blogger Genius" in the search box

.
It will show up in the "Shows" category at the top. You might have to scroll to the left to find it.
Click the purple "Subscribe" button at the top to be subscribed to the podcast. When new episodes go live you will see them in the app.
.
 Blogger Genius Podcast subscribe instructions from your Mac
On your Mac, open up iTunes and click on "iTunes Store" at the top of the screen.

 In the drop down menu, select "Podcasts."
In the search box, type in "Blogger Genius." When you spot the show's logo in the results, click on it.
Below the show's logo, you'll see a button that says "Subscribe." Click that button to subscribe to the podcast.
How to Subscribe to The Blogger Genius Podcast on Android
Open the Google Play Music app.
Click the dropdown menu in the top left.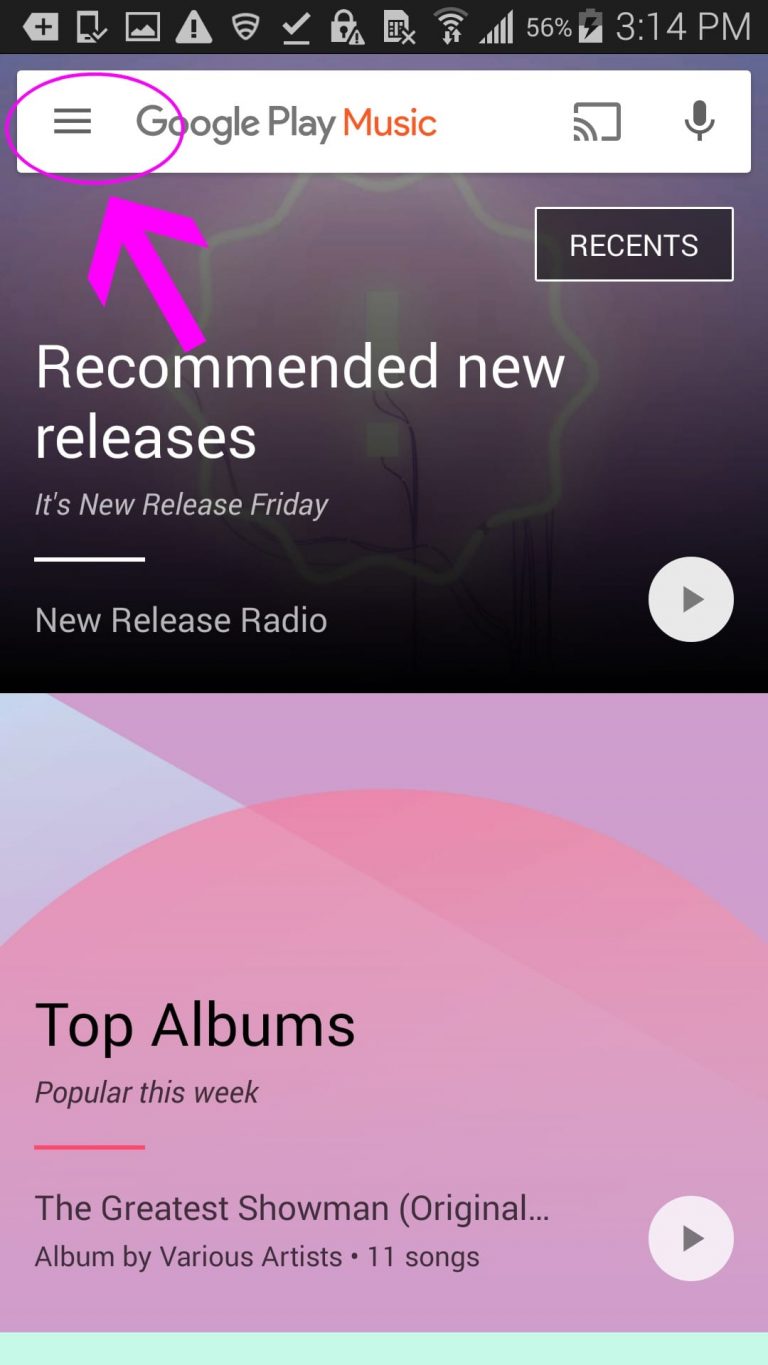 Type in "Blogger Genius Podcast."
Find The Blogger Genius Podcast and click it.
Scroll until you see the "subscribe" button.
Make sure you turn on "Auto-download" and "Notifications," so you don't miss an episode.