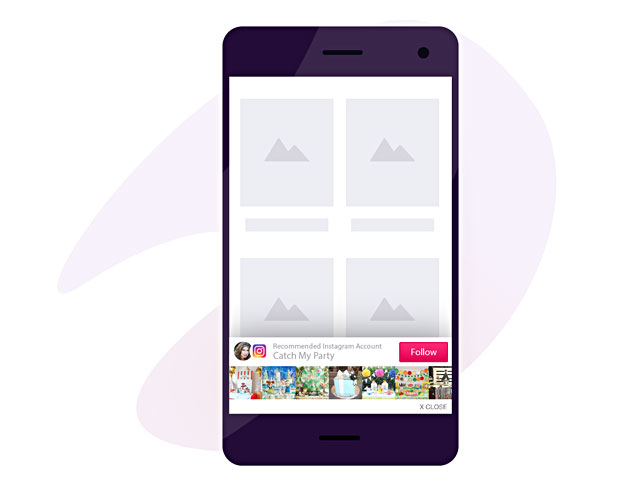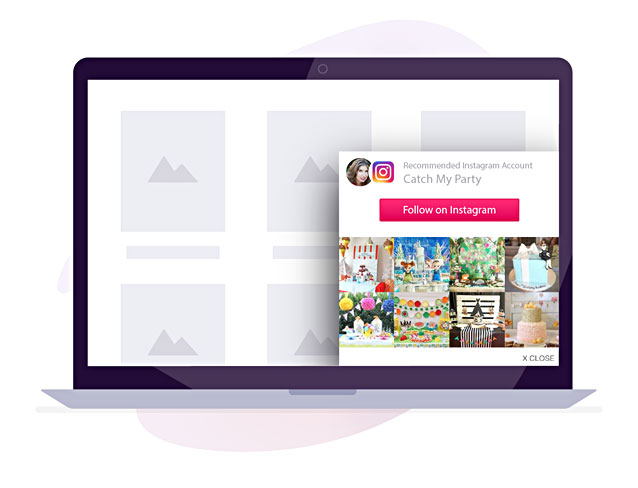 The only pop-up you'll ever need
Set up in under 2 minutes
Take advantage of the traffic you've already built, and automatically convert your site visitors into new followers and subscribers. Pre-designed, beautiful pop-ups that display your content. Fast configuration. No technical skills necessary. Snappy site installation with your WordPress plugin or a single line of code.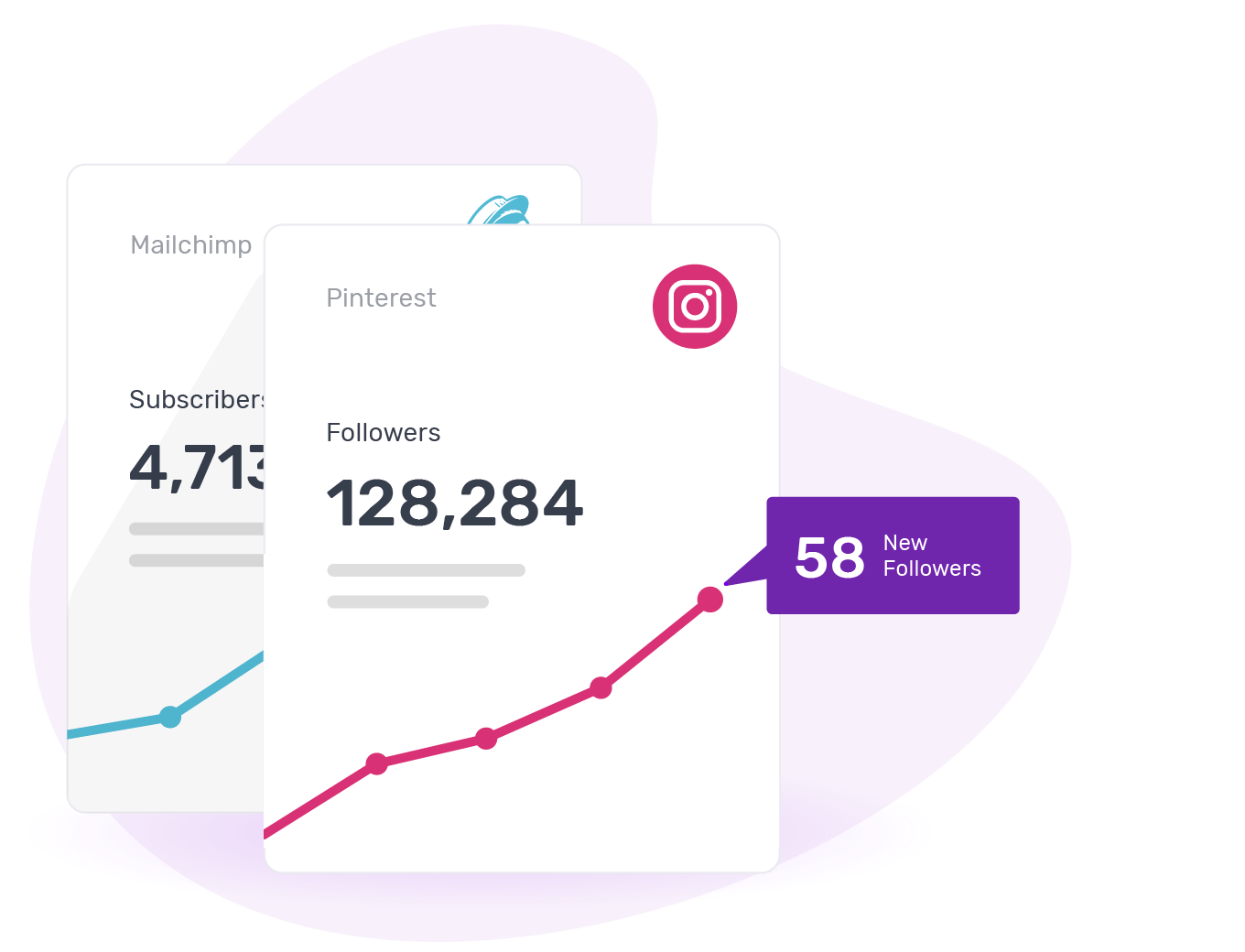 Smart & Fast
Grow your business faster
Imagine saving time not having to worry about growing your social media followers and email list. Your pop-ups do it for you. Instagram, Pinterest, YouTube, Facebook, and your email list pop-ups are all included in your subscription. Your audience automatically see a different pop-up every time they visit your site.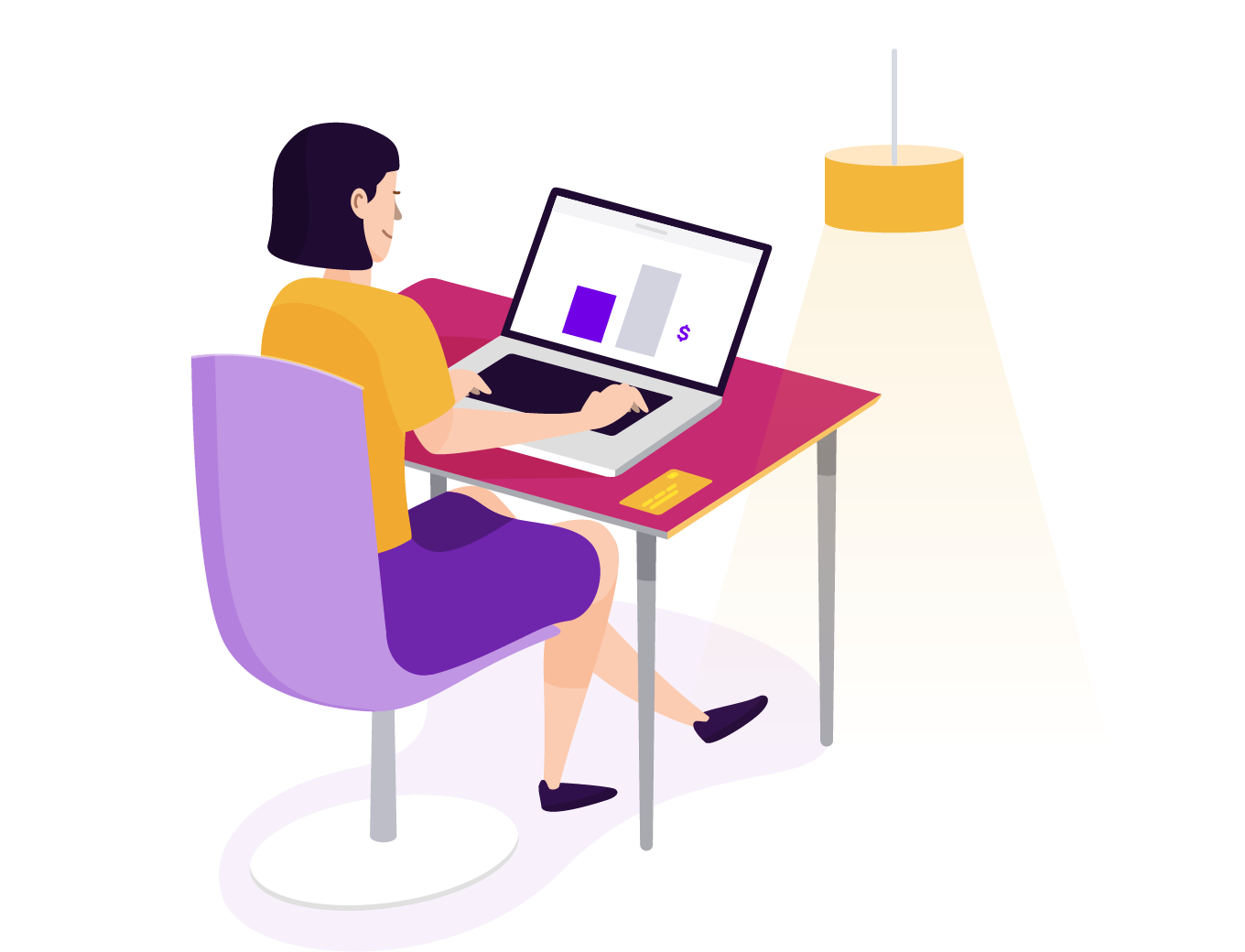 Economical
$9 per month forever
Want the most cost-effective solution out there? No need for expensive, bloated solutions with features you will never use.