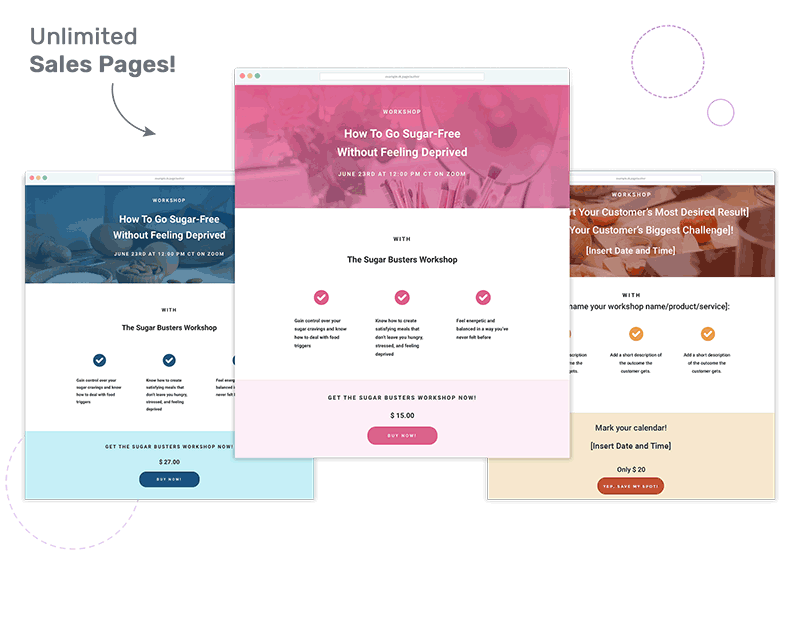 Sell digital products without stress
Start a membership or sell an ebook and start monetizing fast.
Perfect for tech-shy creators!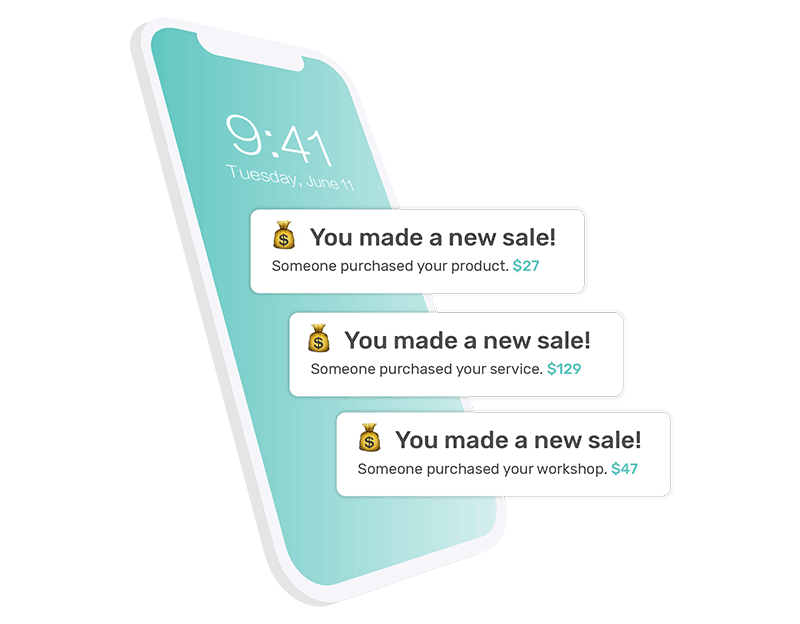 Earn from your expertise effortlessly
Sell digital downloads of any kind.
Ebooks, guides, templates, presets, audiobooks, photography, software, digital art, and more!
Founding Member Exclusive
🎉 Limited Time Offer: $349 Lifetime Deal 🎉
Secure your spot as a founding member and enjoy MiloTreeCart forever!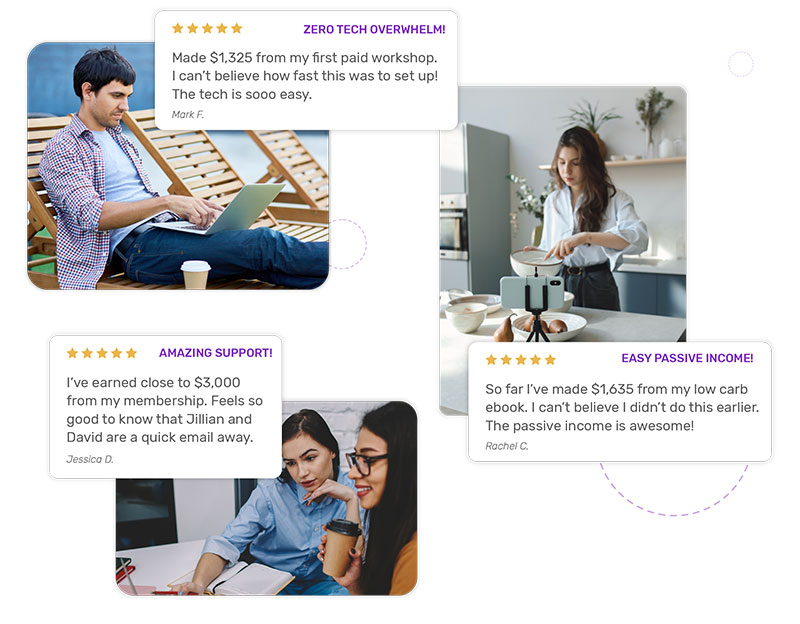 Limitless earning opportunities!
Need digital product inspiration?
Successful products people are selling with MiloTreeCart:
Hear from creators like you!
She's crushing it! And YOU can, too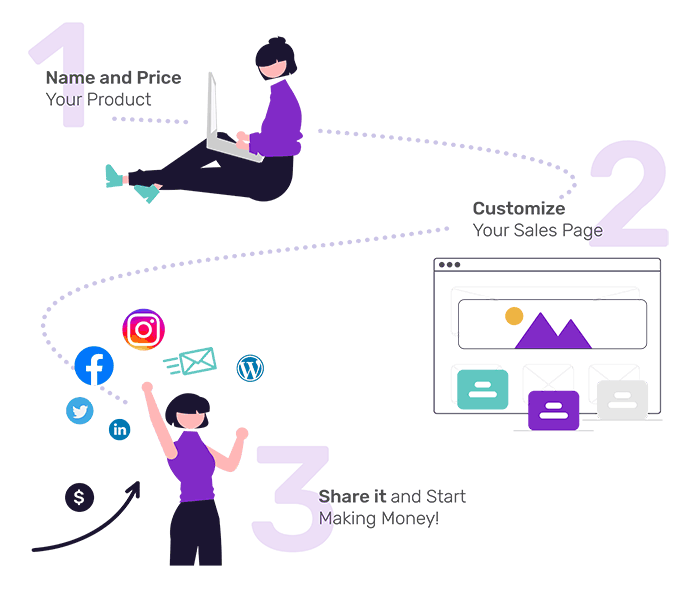 Stand out from the ai chat bots
3 simple steps to make money.
Ideal for creators, bloggers, coaches, and entrepreneurs.